How to Add a Desktop Icon for Law Ruler Follow
The following instructions apply to both Mac and PC computers.
First, resize your web browser window so that you can see the browser and your desktop on the same screen.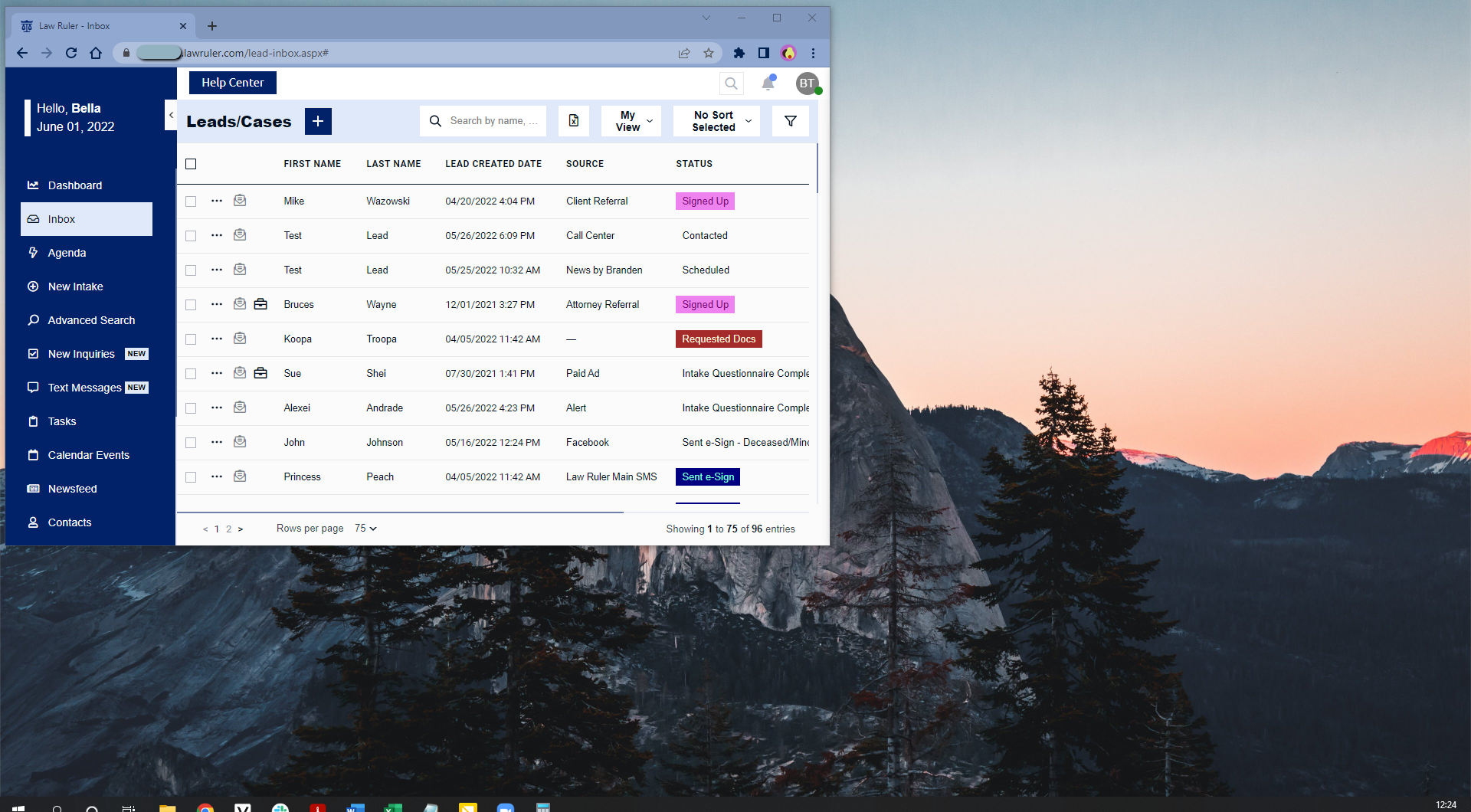 Next, click and hold down the lock icon to the left of the browser URL bar, and then drag and drop it to somewhere on your desktop.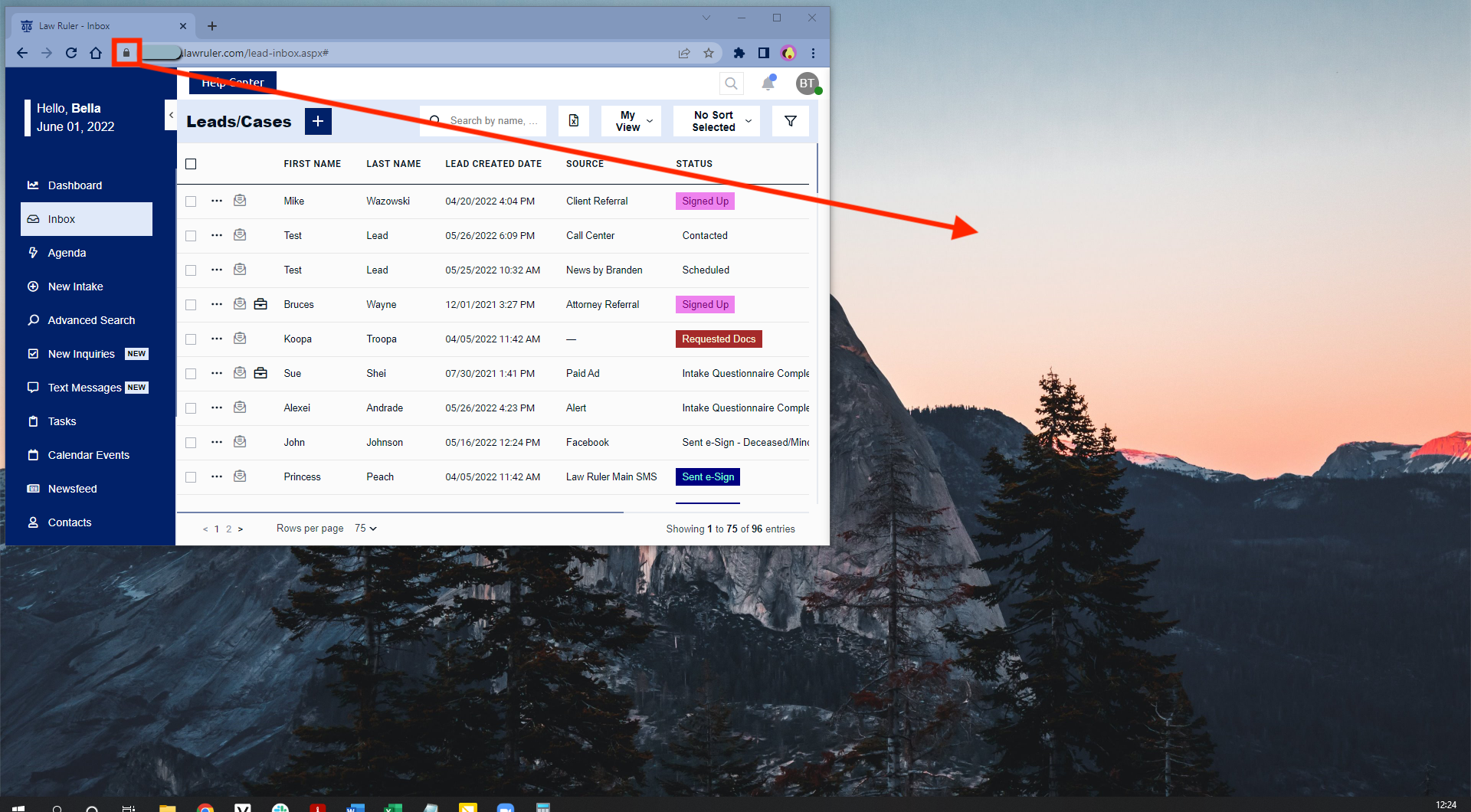 Note: The icon may look different from the one in this picture depending on the web browser version you are using.
Support/Assistance
If you need further assistance with your Law Ruler system, then please contact Law Ruler Support.
Aside from Law Ruler, all other trademarks, trade names, screenshots, or company names referenced herein are used for identification purposes only and are the property of their respective owners.
🤗 Thank you very much for choosing Law Ruler!