Browser Requirements and Compatibility Follow
Google ChromeTM is the recommended browser for using Law RulerTM.

Law RulerTM Software is compatible with Google ChromeTM, Mozilla FirefoxTM, and Apple SafariTM. Internet ExplorerTM and Edge are not supported. All trademarks and their respective logos are the property of their trademark owners.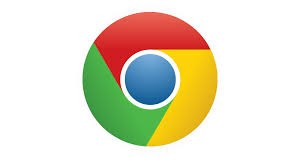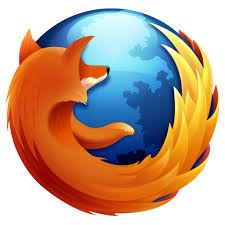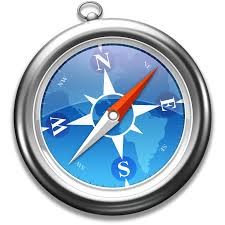 Law RulerTM Software requires an internet connection since it is browser-based software.