How to Reset Your Law Ruler Password Follow
This guide will walk you through resetting your Law Ruler password in the event that you have forgotten it.
First, visit your Law Ruler Login Page that you sign into Law Ruler with. If you do not remember your portal URL, please contact your firm administrator.
Next, click on the "Forgot my password' link: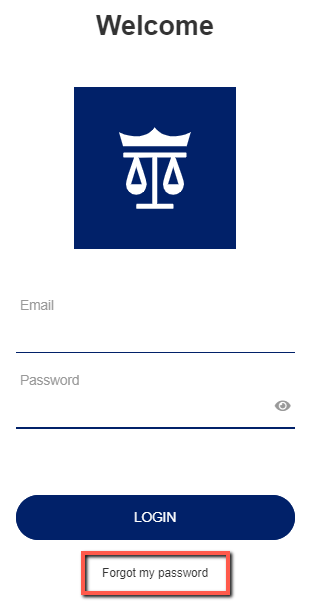 Enter in the email address that you login to Law Ruler with, then press "SEND PASSWORD":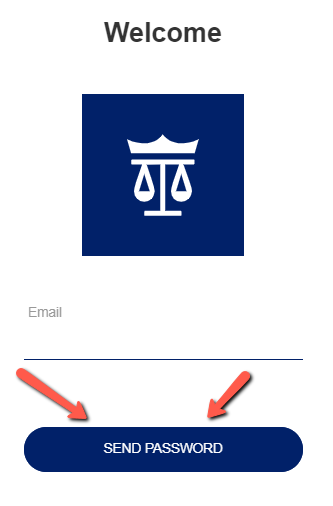 Next, check your email for a "password reset request" email. This will include a link to rest your password, please click it or copy and paste the link into your browser: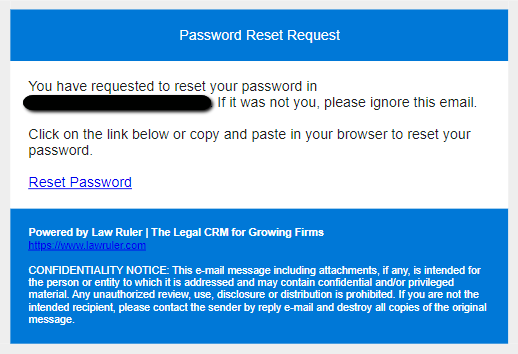 After clicking the link in your email, enter in a new desired password. You must enter in your new password twice and then press "RESET PASSWORD":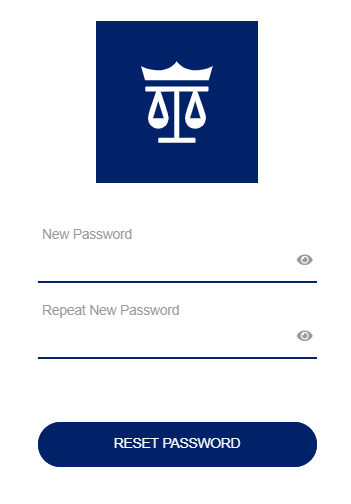 After seeing the success message "The Password is reset successfully. Please click here to login with new password", click the link in the message to be redirected to your login page: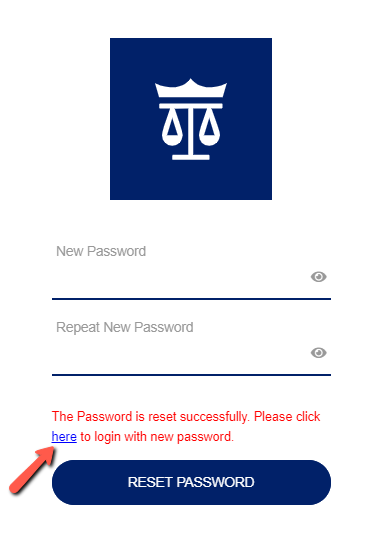 Now that you are back on your Law Ruler Login Page, enter in your email address and your new password.
Congrats you successfully reset your Law Ruler password!
Support/Assistance
If you need further assistance with your Law Ruler system, then please contact Law Ruler Support.
Aside from Law Ruler, all other trademarks, trade names, screenshots, or company names referenced herein are used for identification purposes only and are the property of their respective owners.
🤗 Thank you very much for choosing Law Ruler!